Be stronger, change your body anyway you're
Get the same service with the added benefit of having the opportunity to plan the class time around the rest of your day, instead of the other way around.
Have class at your convenience, from the comfort of your home.
Benefit from our family package 's discount.
Read More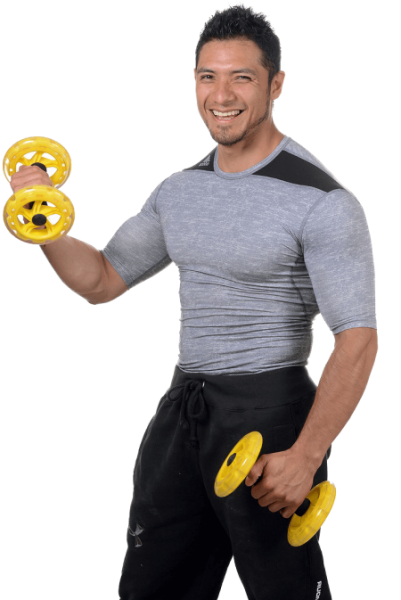 .General Fitness